By: Jessica Greene on Monday August 30, 2010
Something is brewing in Fremont's Warm Springs district — and it's more than just a hot cup of coffee.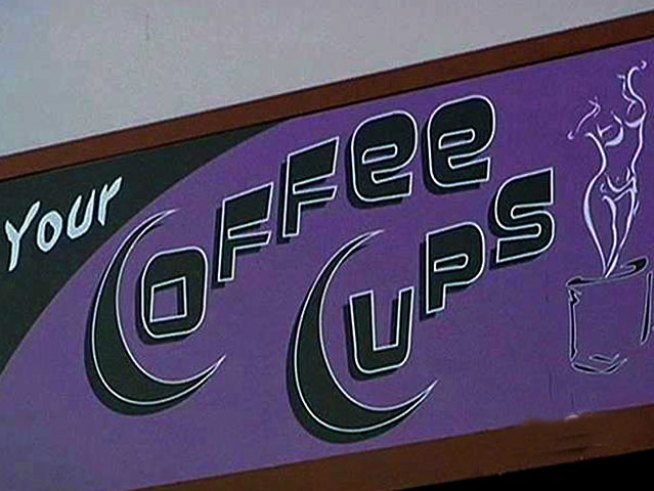 A new drive-up coffee shop recently opened in the parking lot of a neighborhood shopping center. The new place is called Your Coffee Cups and features bikini-clad baristas serving coffee.
The menu features "B-, C-, or D-Cup" sizes.
Read full article here : Would You Like Some Coffee With Your Eye Candy?